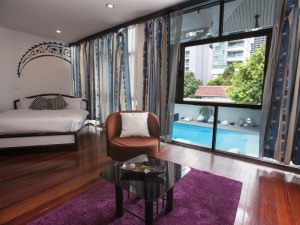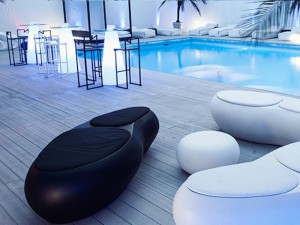 View more photos of Ocean @ Livingstones Hotel
Ocean @ Livingstones Hotel is a four star hotel on Sukhumvit Soi 33. The hotel is located close to Emporium and EmQuartier, making it a good option for people that plan to shop. Rooms are fairly spacious and come with free Wi-Fi, although some guests have reported issues with maintenance. Low prices make it a good budget option for people that don't mind poorly maintained facilities.
Guest Friendly: Guests can join free of charge, but may need to leave their ID card at the reception.
Rating: 6.7 out of 10
Check Current Room Rates And Book